Wedge Wire Shaping
Different wedge wire profiles produce different mechanical characteristics. As a result, certain wire profiles are better suited to certain applications than others. Having the capability to shape wires to suit unique requirements provides the flexibility to service customers across a wide range of applications.
In addition to our screen manufacture and engineering capabilities, CWS owns and operates an independent wedge wire shaping business under McDowall Engineering. McDowall operates several wire lines which specialise in transforming round stainless feed wire into wedge wire profiles. 
We are equipped to shape entry round wires from 0.90mm up to 8.50mm in diameter. and can produce over 35 standard profile wedge wires. Custom profile wedge wire is available on request. We also have extensive experience in producing wires with different finishes on the wire 'head' including smooth smooth, dimpled and slip resistant wires.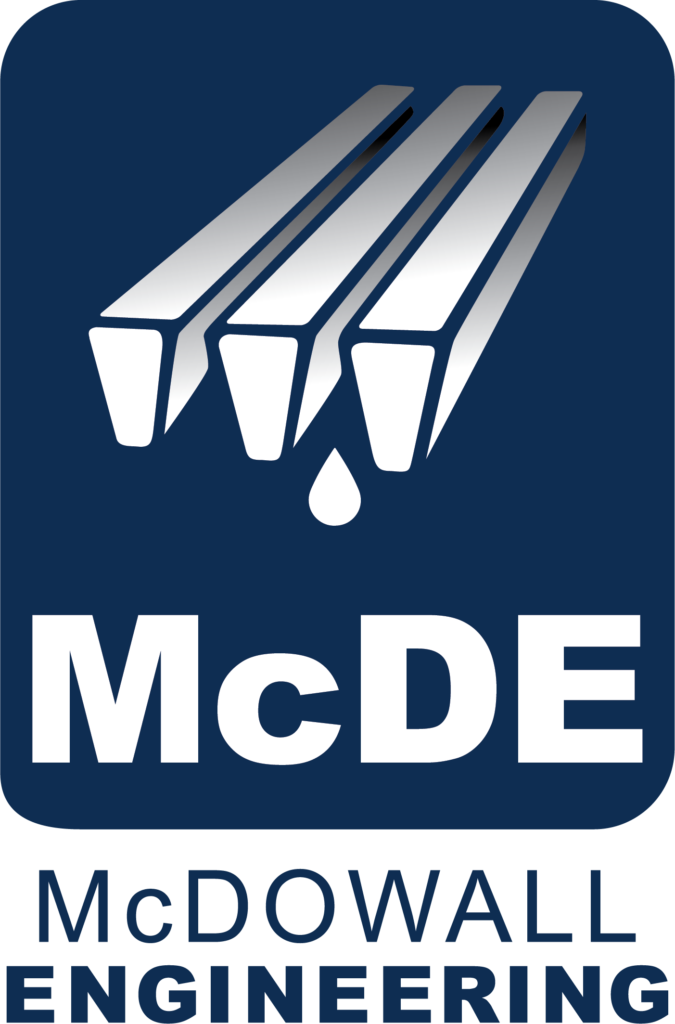 If you require a unique wedge wire profile for your application, send us an email to [email protected] or call 07 3881 3562.