Cylindrical
Wedge Wire Screens
Water well (bore) screens.
Intake screens.
Suction strainers.
Trommel screens.
Sand spears.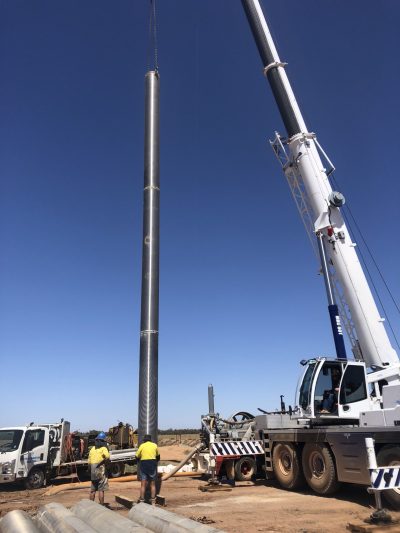 Flat & Curved
Wedge Wire Screens
Static & vibratory deck panels.
Sieve bend (DSM) screens.
Dewatering screens.
Mineral recovery screens.
Wedge wire panels cut to specification.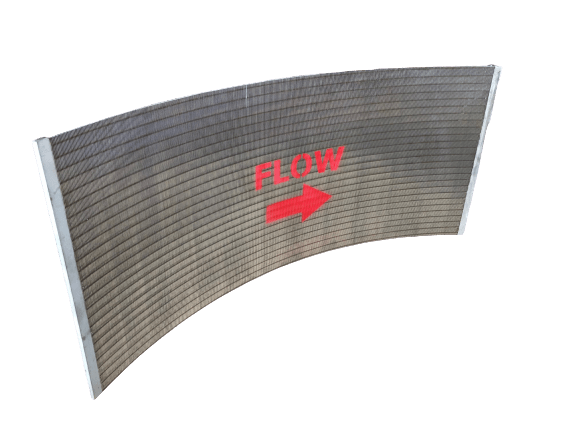 Architectural
Wedge Wire Screens
Bathroom grates.
Pool and spa grates.
Landscape drainage grates.
Hospitality drainage grates.
Threshold grates.
Smooth or slip-resistant grates.