Condamine Wellscreens Pty Ltd
Since 1993, Condamine Wellscreens (CWS) has specialised in the design and manufacture of stainless steel wedge wire screens for the water well drilling, agriculture, mining, mineral processing, food processing, water treatment and construction industries.
Our team of qualified technicians, mechanical engineers and tradespeople have extensive experience in the manufacture of quality screen solutions, producing thousands of screens per annum.
We continuously strive to add value for our customers, demanding the highest quality raw material inputs, perfecting our processes and providing prompt, knowledgeable and reliable service.
We pride ourselves on producing high quality, fit-for-purpose screens for our customers across Australia and abroad and enjoy a strong reputation for delivering solutions on-time at prices that reflect value for money.
Located in Toowoomba, QLD Australia, we are 100% Australian owned and operated and are committed to supporting Australian manufacturing jobs and the ongoing development of quality Australian products.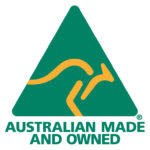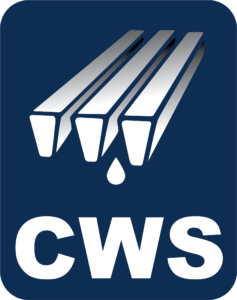 From our highly valued customers:
"Their product quality is always good, I have never had any problems with them. A colleague from another company ordered products from an overseas supplier and the product was falling apart! This never happens with Condamine."
– Ashley Crank, AB & TA Crank Drilling
"Good service and a quality product"
– Greg Brereton, Water Resources Drilling
"I continue to use Condamine Wellscreens because they offer a good price and service and are easy to deal with."
– Jordan Begg, Queensland Operations Manager, J & S Drilling
"Condamine Wellscreens' lead-time is very good; they are fast to respond to quote requests and easy to deal with. The quality and consistency of their work is very good as is the technical support behind it. With Condamine Wellscreens, we are able to go straight to one person and place an order quickly."
– Luke Woods, ACSEQUIP