Specialising in the design and manufacture of wedge wire screens for over 30 years.
Since 1993, Condamine Wellscreens (CWS) has specialised in the design and manufacture of stainless steel wedge wire screens for the water well drilling, agriculture, mining, mineral processing, food processing, water treatment and construction industries.
We pride ourselves on producing high quality, fit-for-purpose screens for our customers across Australia and abroad and enjoy a strong reputation for delivering solutions on-time and on-budget. We are 100% Australian owned and operated and are committed to supporting Australian manufacturing jobs and the ongoing development of quality Australian products.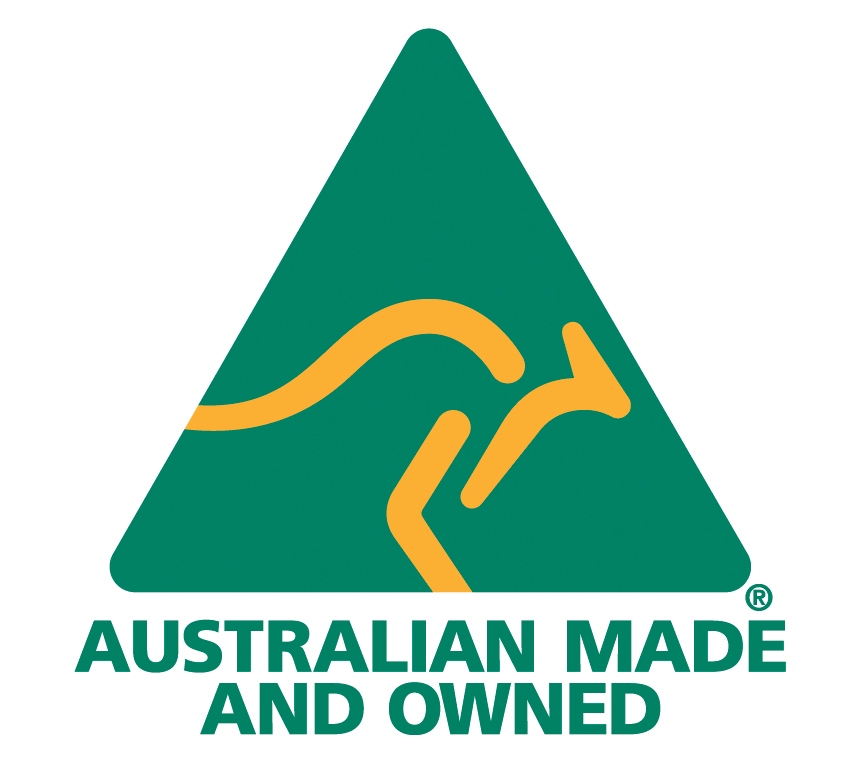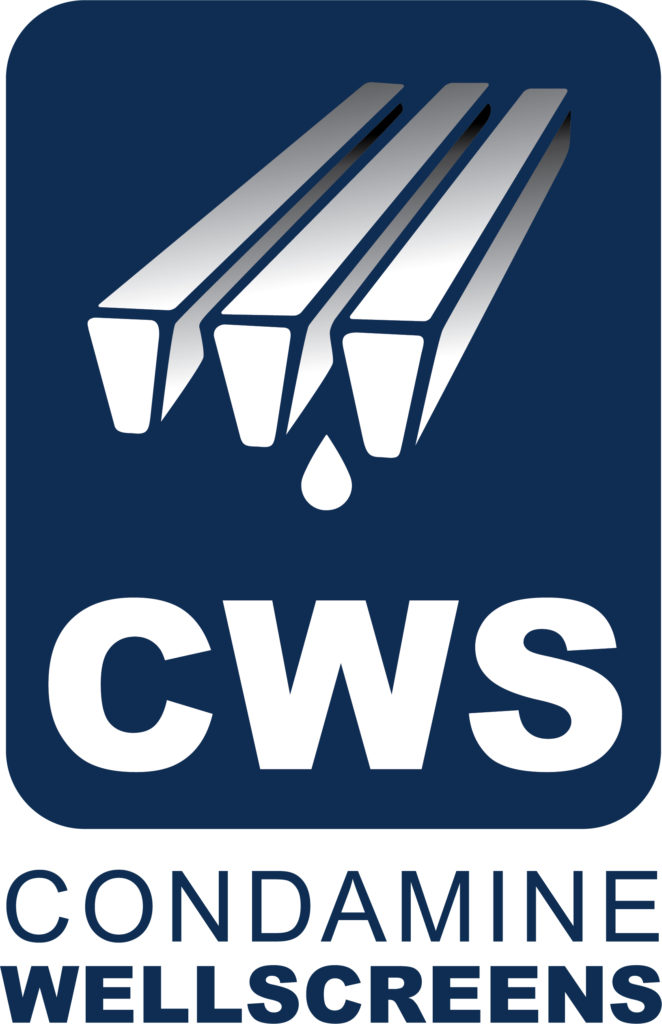 Water Bore & Well Screens
We specialise in the design and manufacture of wedge wire well screens for water well drilling applications. Our founders have first-hand experience in water well drilling and have a deep understanding of the characteristics that make a quality bore screen.
At CWS, we design the screen to suit the application, taking a range of factors into consideration including:
Depth setting
Wear conditions
Transmission capacity
Physical dimensions/constraints
Overall well design
We engineer screens that are fit-for-purpose every time. Click the link to learn more.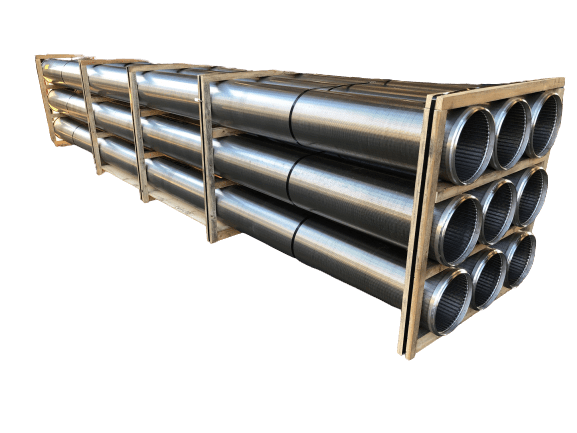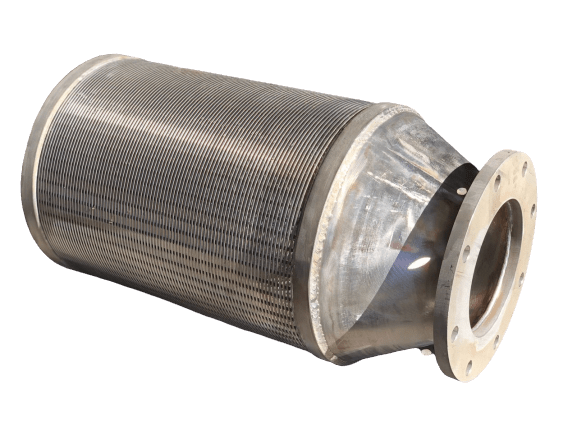 Cylindrical Wedge Wire Screens
In addition to water well screens, CWS offers a range of cylindrical wedge wire screens for filtration applications including open water intake screens, suction strainers, sand spears, trommel screens and media retention screens.
We offer a wide range of screen diameters from 52.4mm ID to 1324mm ID and can accommodate a range of apertures from as low as 0.25mm (0.010″) within a tolerance of +/- 0.05mm (0.002″).
We work closely with our customers to ensure that screens are designed specifically to suit the application, taking into consideration required flow rate, collapse pressure, tensile strength and column strength.
Flat & Curved Wedge Wire Screens
CWS offers a range of flat and curved screen panels for a range of screening applications including coal mining, gold processing, quarrying, waste water treatment and other industrial uses. We produce hard-wearing screen media inserts for static and vibratory decks, custom fabricated dewatering screens with bespoke mounting framework, and custom designed sieve bends (DSM screens).
We offer a wide range of wedge wire profiles and support rods to suit customer applications, and configure screens to effectively leverage wear characteristics, optimise structural strength and maximise transmission (flow) capacity. All screens may be manufactured from quality 304 or 316 grade stainless steel materials and we have the capability to shape wedge wire to custom profiles to suit unique applications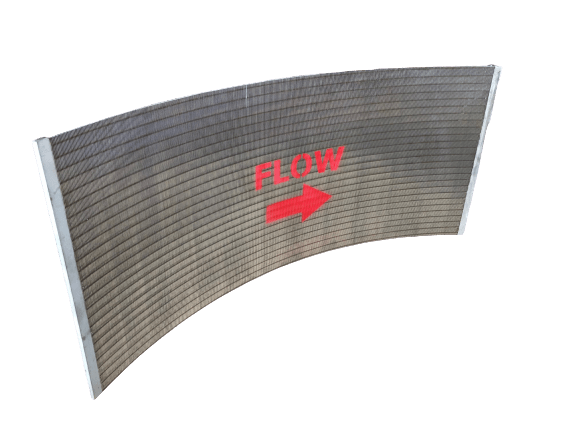 Architectural Wedge Wire Screens
CWS produces high quality screens (grates) for a range of architectural and construction applications. We provide some of Australia's leading grate suppliers with wedge wire panels that feature smooth or slip-resistant finishes.
Our architectural screens feature in a wide range of interior and exterior drainage applications throughout homes, apartment complexes, government buildings and commercial office complexes across Australia.
Condamine Wellscreens produces screens to suit a wide range of applications.
Call us today to discuss your next project!